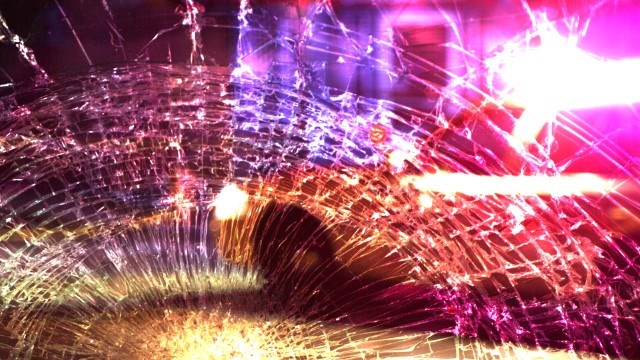 Source: WFXG
AUGUSTA, GA (WFXG) -

A man has died after a crash Tuesday afternoon on Mike Padgett Highway.
According to Richmond County Coroner Mark Bowen, the man was attempting to turn left on the 4600 block of Mike Padgett Highway when he was struck by a Northbound vehicle. The man was taken to Augusta University Medical Center where he died at 4:07 p.m. He is considered at fault.
The coroner's office will release the man's name once next of kin has been notified.
Copyright 2017 WFXG. All rights reserved
Source: New feed