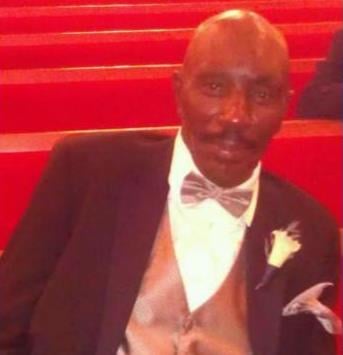 Simon Powell (source: Burke County Sheriff's Office)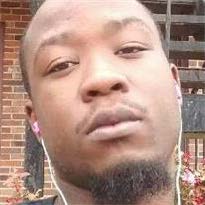 Daniel Triplett (source: Burke County Sheriff's office)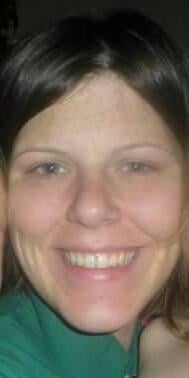 Amy Ellison (source: Burke County Sheriff's Office)
BURKE COUNTY, GA (WFXG) -

The Burke County Sheriff's Office is asking for the public's help to close three open cases. Sheriff Alfonzo Williams has offered up a $12,500 reward for information leading to the arrest and conviction of people criminally involved in the cases. He says, "Although we can never bring back a loved one, it is our duty and responsibility to bring them closure and some type of peace of mind."
Case #1: Simon Powell
Simon Powell has been missing since Wednesday, June 1, 2016. Simon's family and law enforcement have been searching for him ever since. A burned Ford F-150 believed to belong to Simon was found along Wilson Road not long after he went missing. Investigators have been through the case and re-interviewed everyone involved.
Case #2: Daniel Triplett
Daniel Phalon Triplett was shot and killed Dec. 28, 2016. His body was found off of Middleground Road near H Berol Road in Waynesboro. The Burke County Sheriff's Office believes that what happened to him is often talked about in the community but so far, no one has come forward.
Case #3: Amy Ellison
Amy Ellison was found shot to death in her home on Brigham Landing Road. Amy was a mother of three and was pregnant with her fourth. Her three daughters were in the home. Investigators believe that someone may have additional information about the case.
Persons with information may contact any investigator with the Burke County Sheriff's Office at 706-554-6633; you may remain anonymous if you prefer.  Additionally, information may be sent through the Burke County Sheriff's Office website.
Source: New feed